Eco Enterac has been manufacturing Shearing Sheds and equipment since 1976.
Peter and Col have continued with designing, manufacturing and erecting shearing sheds, since 1996, from 2 stand through to 8 stand sheds.
If you would like more information on our Straight Flat, Raised Board and Curved Board Shearing Sheds, contact Peter Sweeney to discuss your ideas.
Shed features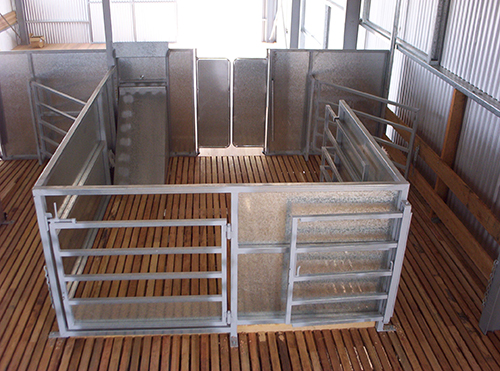 Front fill penning system
Designed to make the flow of sheep easier into the catching pen.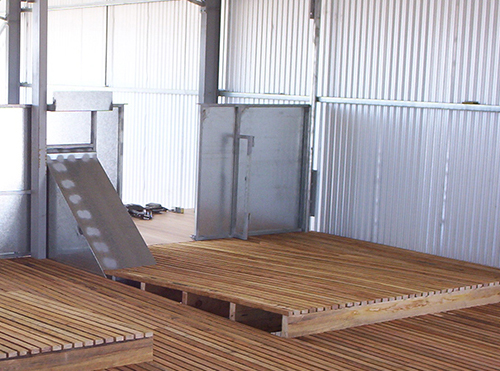 Slope Catch Pens
Catch pen floor rises 0.150mm at the rear. The sheep naturally face up the slope, therefore the shearer can utilise the slope of the pen and drag the sheep in the direction of the grating.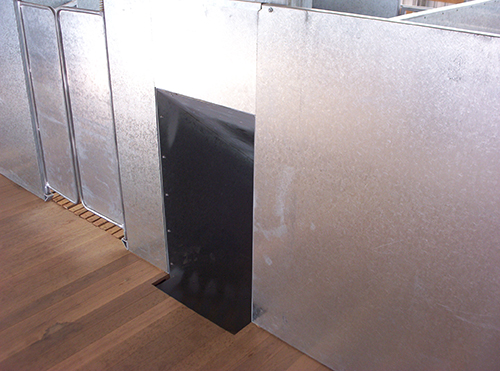 Recessed Chutes
The floor is cut back into the board so that the sheep is already moving down the chute before its head enters. Eliminating the tussle that can occur between shearer and reluctant sheep.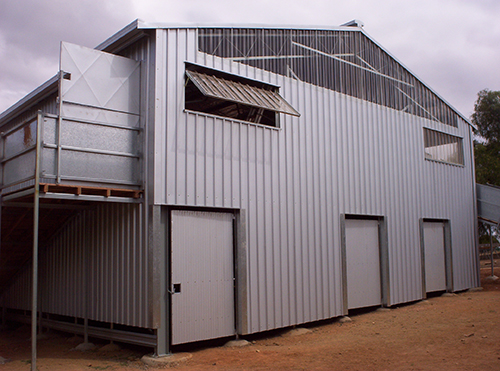 Natural Lighting
Poly Carbonate Clear sheeting is used in the end Gables or side walls depending on orientation of the shed to take full advantage of natural light.
Shed Accessories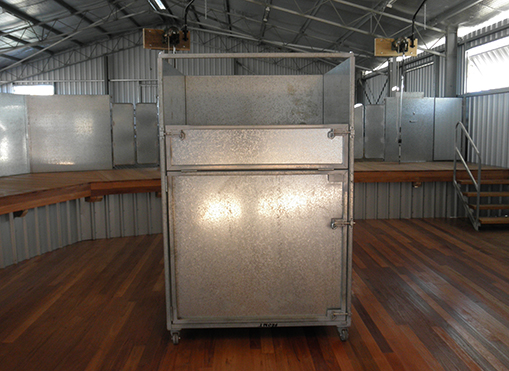 Portable wool bin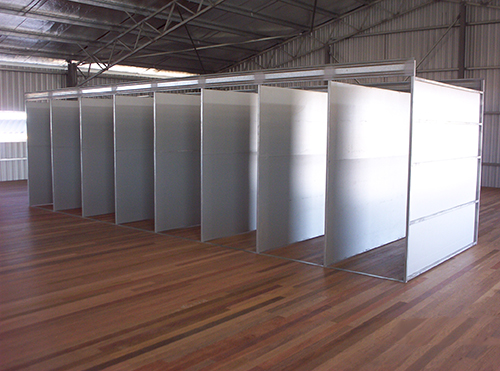 Wool bins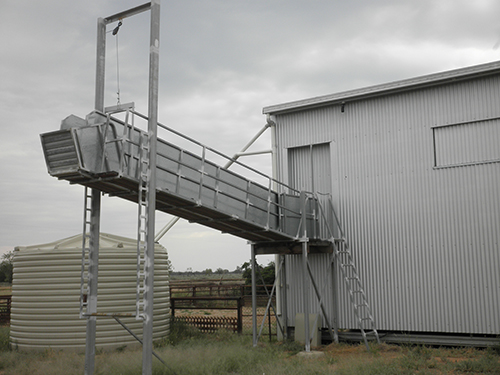 Adjustable loading ramp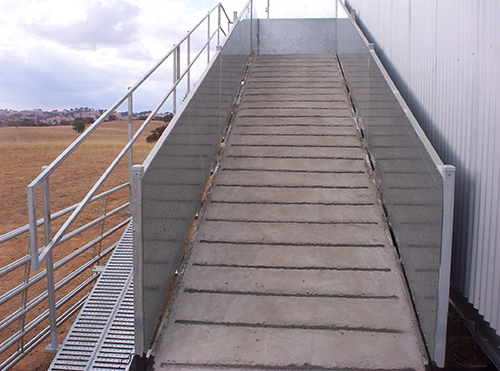 Sheep Entry Ramp
(Pictured is Full Concrete)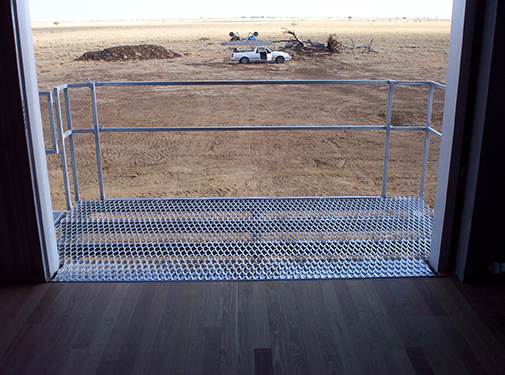 Steel Wool Stage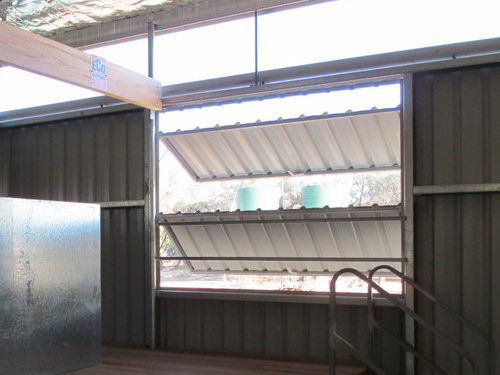 Louvres